The 2019 Nissan Altima made a lot of big changes compared to last year's model. These ranged from style to features and more.
Perhaps the biggest change, however, came under the hood. In place of the older Altima's 3.5-liter V6, the 2019 model introduced an all-new 2.0-liter turbocharged variable compression engine.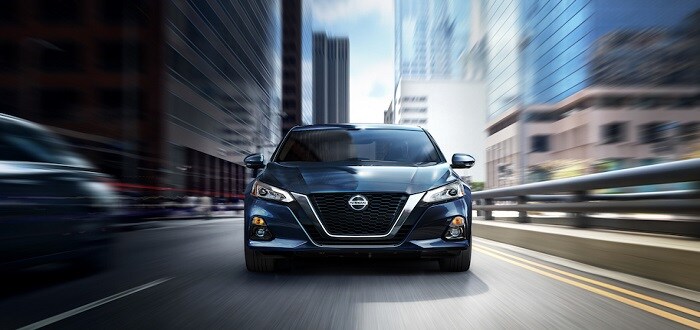 What is a Variable Compression Engine? (And Why is it Special?)
In development for more than twenty years now, the new VC-Turbo powertrain utilizes a combustion engine design that's constantly adjusting its compression ratio to provide optimal performance and fuel efficiency. This lets vehicles like the 2019 Altima achieve higher levels of horsepower without experiencing the dips in fuel economy you'd often get with other high-performance models.
A 2019 Altima equipped with a VC-Turbo engine, for instance, can provide up to 248 horsepower with 280 pounds-feet of torque, while also providing up to 25 miles per gallon on city streets and 34 miles per gallon on highways. You'd be hard-pressed to find many other mid-sized sedans that can offer you anything like that.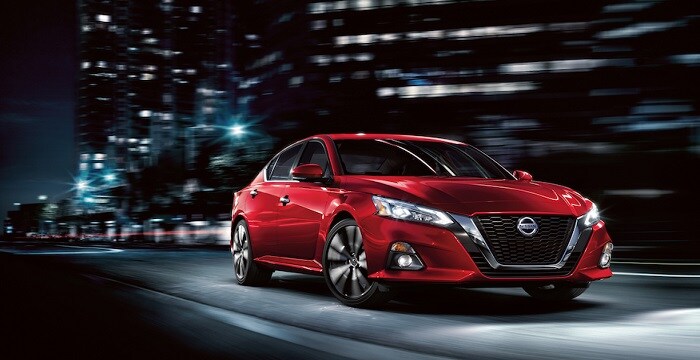 Come Test Drive the 2019 Altima at Troy Nissan
Does the 2019 Nissan Altima sound like the sort of vehicle you're interested in driving home? Reach out to Troy Nissan today! Serving drivers from Luverne, AL to Pike Road, Enterprise, and Montgomery, we can show Altima options from our new vehicle inventory. We can also put you behind the wheel of a new Nissan Altima for a test drive.