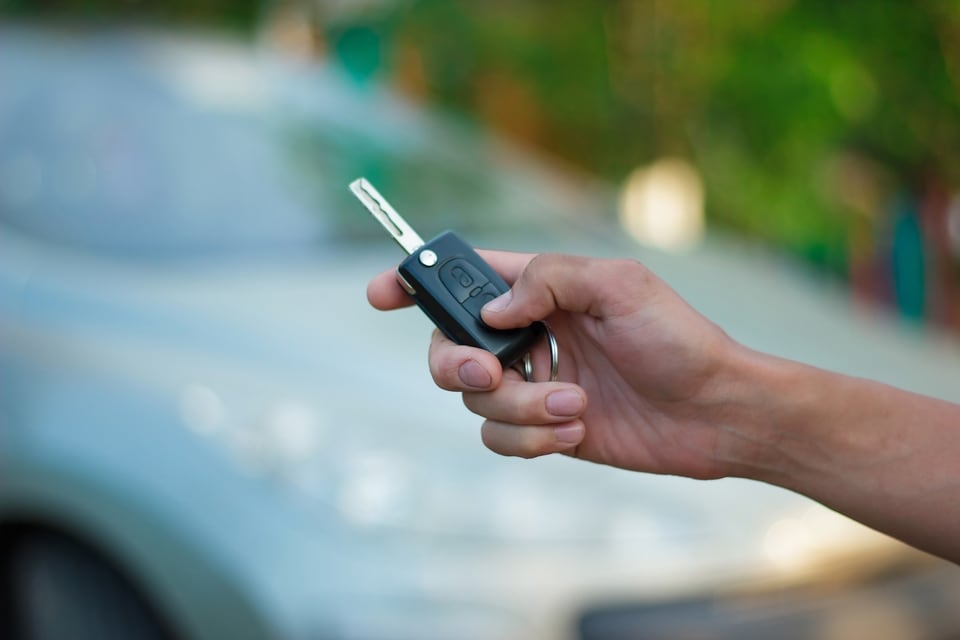 ?If you're hunting for a high-quality, affordable vehicle, we can help you find the perfect fit amongst our used cars in Troy. We keep a diverse selection of top-notch pre-owned vehicles of all shapes and sizes to cater to our customers in Troy, AL and the surrounding areas. With models to suit any lifestyle and price tags to suit just about any budget, our dealership provides a stunning array of possibilities!
Why buy a used car? Here are the top five reasons:
Top 5 Reasons to Buy a Used Car in Troy
1.) Drive a better car for less
Buying a used car allows you the opportunity to get more car for your money. In other words, you can find a vehicle that has more of the features you want for a lower price than its brand-new counterpart.
2.) Today's cars are built to last longer
Modern vehicles have come a long way in terms of reliability, so you can more readily depend on a vehicle that is a few years old to keep going strong for years to come, especially when you have our service experts backing you up.
3.) Certified Pre-Owned program opportunities
Certified Pre-Owned Nissan models are like-new vehicles that not only offer top-notch quality, but also a slew of manufacturer-backed warranties and other benefits to give you added peace of mind and help you get the most out of your purchase.
4.) Wider variety
When you buy new, you are limited to the most recent model year. But when you buy a used car in Troy, you can explore a broader array of models, giving you the chance to find exactly what you need at an affordable price.
5.) More affordable
Used cars typically cost less than new ones. Furthermore, when you buy a used car, you don't have to worry about that big initial depreciation hit.
Explore Used Cars in Troy
Stop by our Nissan dealership in Troy today to get a closer look at our used car inventory. We're proud to serve the Luverne, AL; Pike Road, AL; Enterprise, AL; and Montgomery, AL areas!